'Mine' Large Clear Sticker - 2pk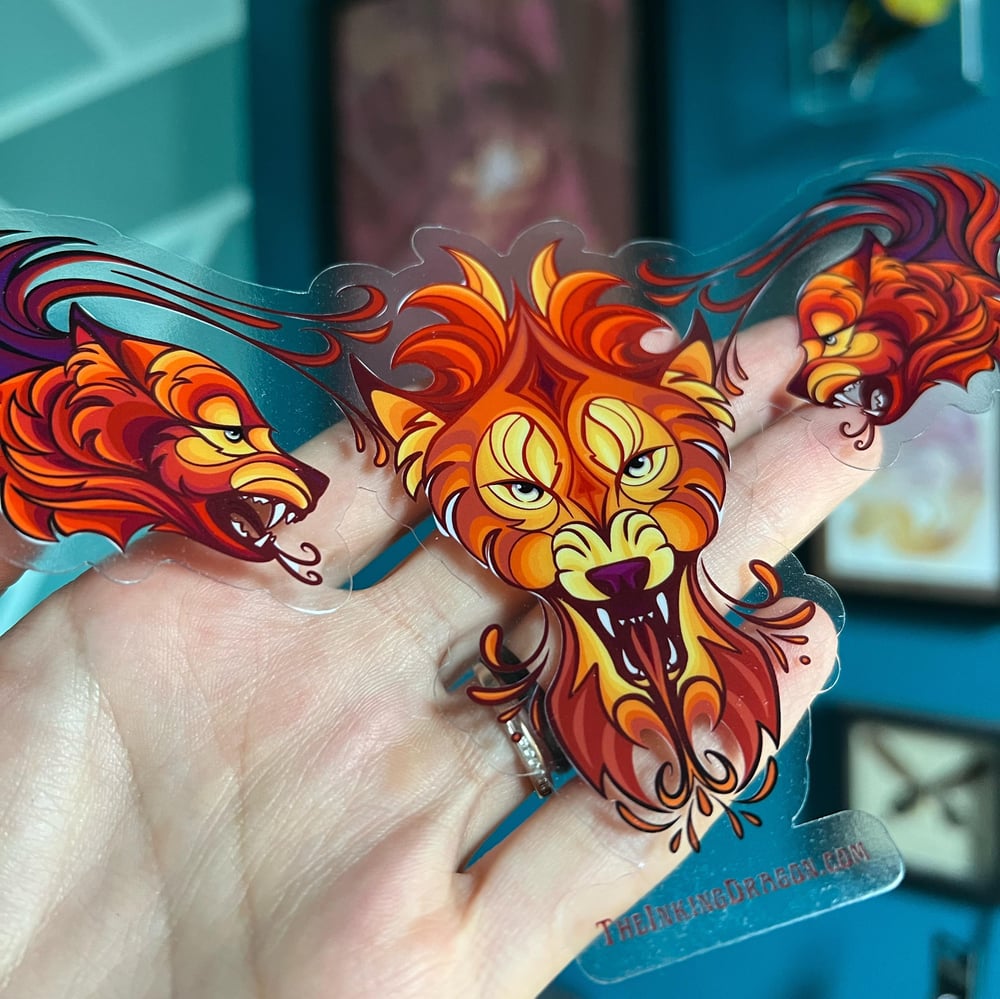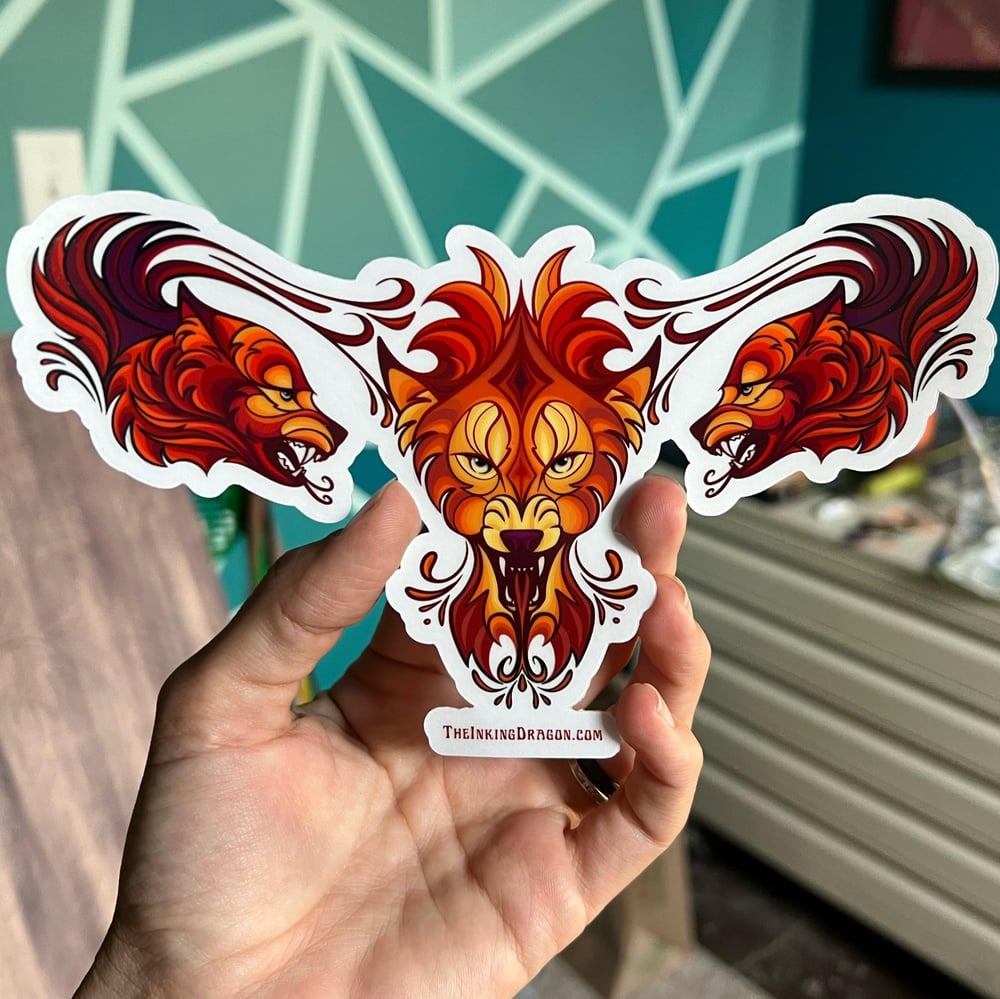 This listing is for a large 7" wide sticker of one of my newest illustrations, 'Mine,' on a CLEAR background. Each order is for 2 stickers.
I really struggled with a name for this one. I wanted something simple that also encompasses the nature of that very singular and personal choice... "Mine" is what I settled upon, as that decision *is* and always should be theirs to make first and foremost.
These weatherproof vinyl decals measure about 7" wide.
50% proceeds will be donated to @abortionfunds to help support reproductive rights nationwide.