Love Grows - 2022 Limited Edition Letterpress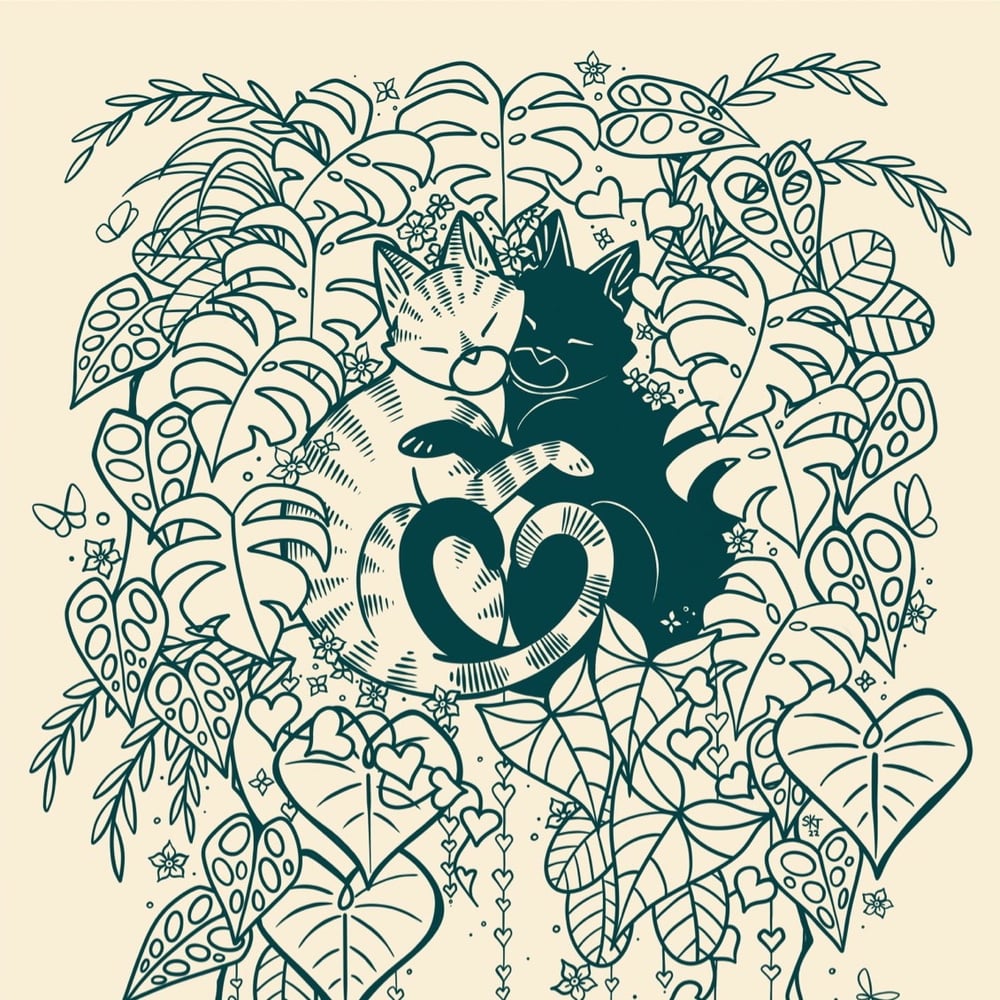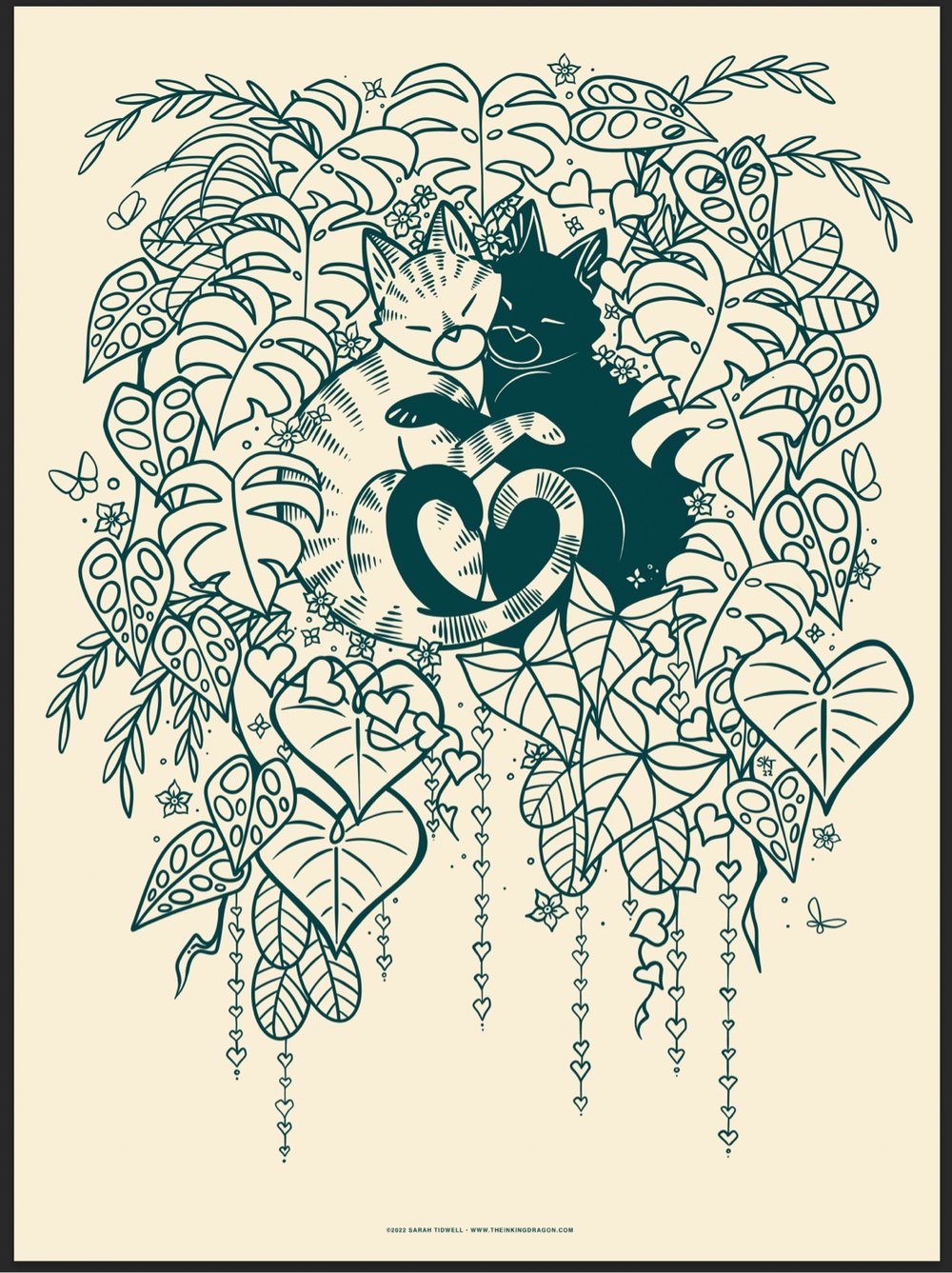 'Love Grows'
Limited Edition 2022 Letterpress
Love Grows, and sometimes it begins as a tentative, unfurling leaf before it blooms into it's full potential. My 2022 Letterpress is for anyone trying to cultivate a little more love in their lives...particularly if you love house cats and houseplants!
This listing is for one of my limited edition, signed and numbered, letterpress prints. These were made using a dark turquoise ink on a heavyweight, acid-free cream paper.
These measure 12" x 16" and will come shipped with a few bonus stickers.