'Keeper of Dreams' - Print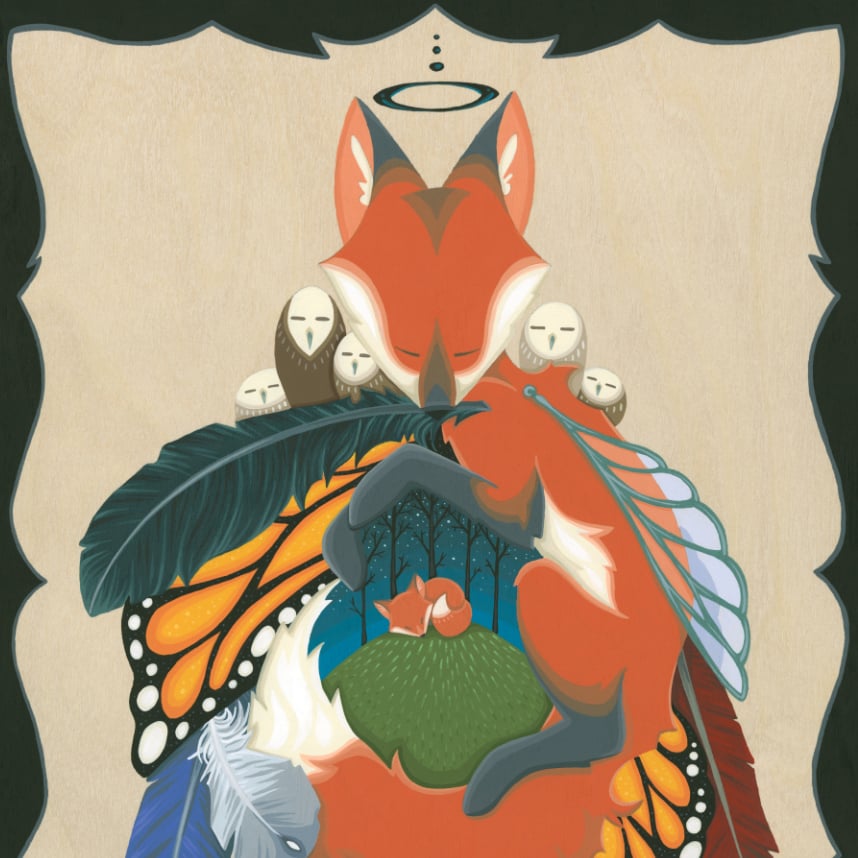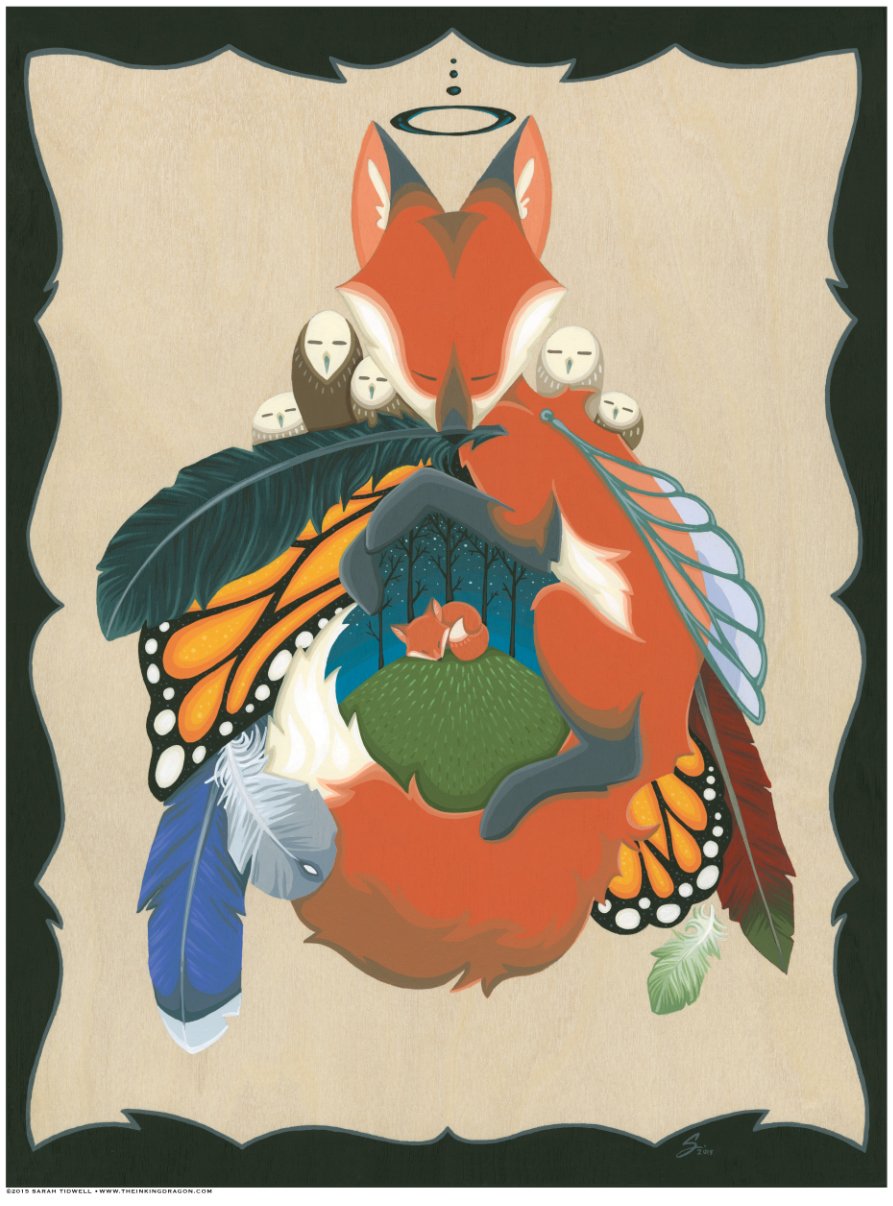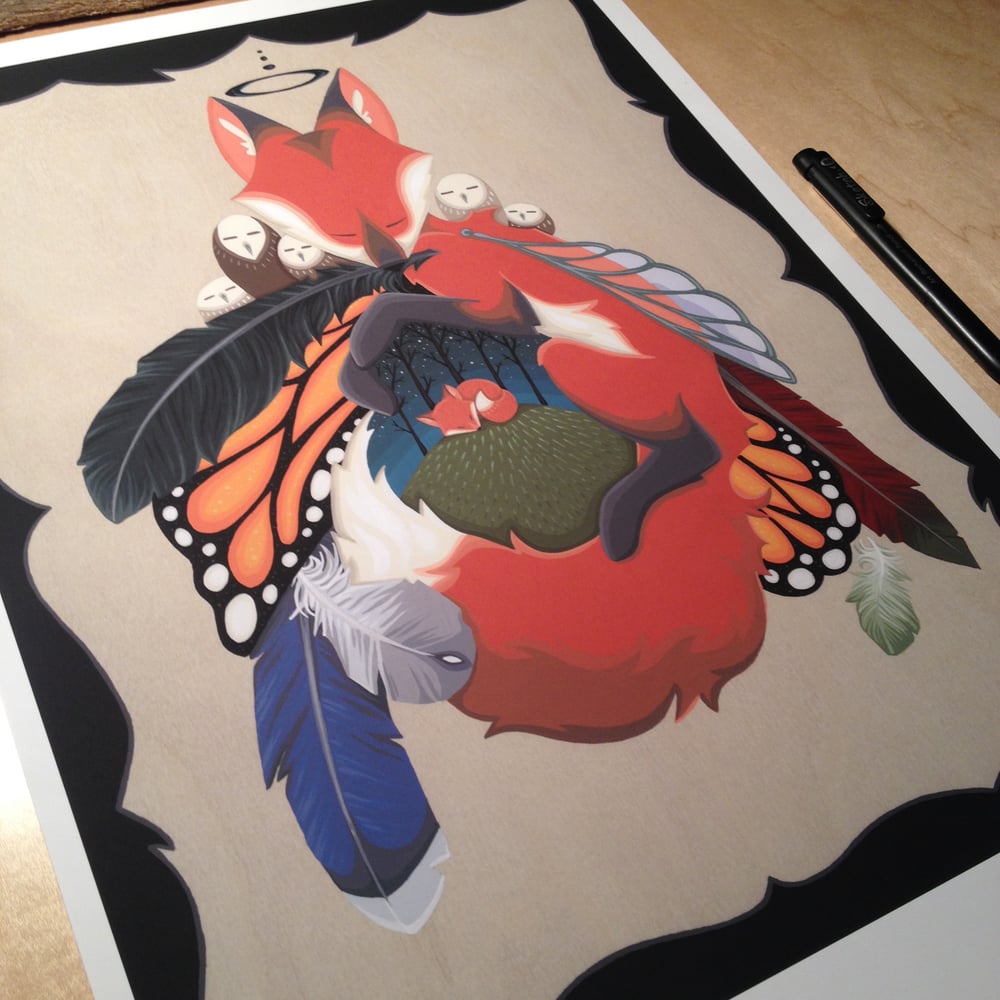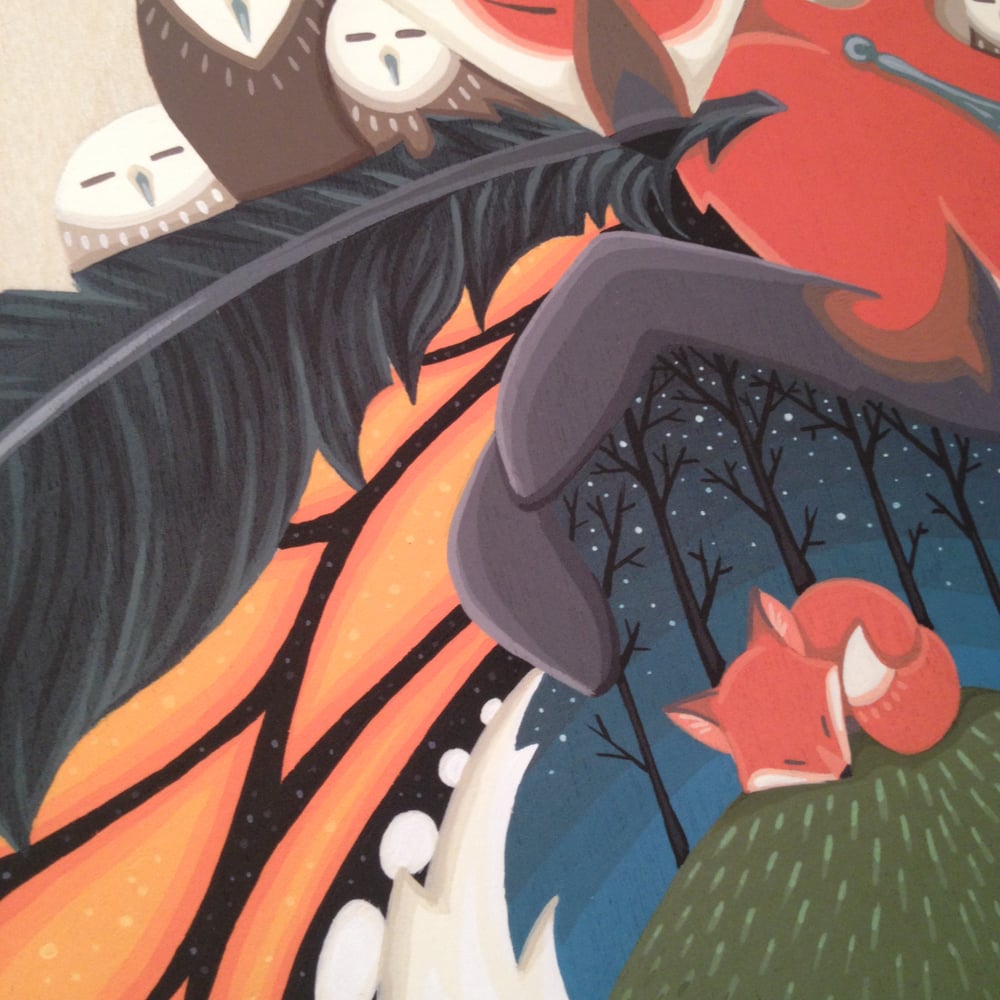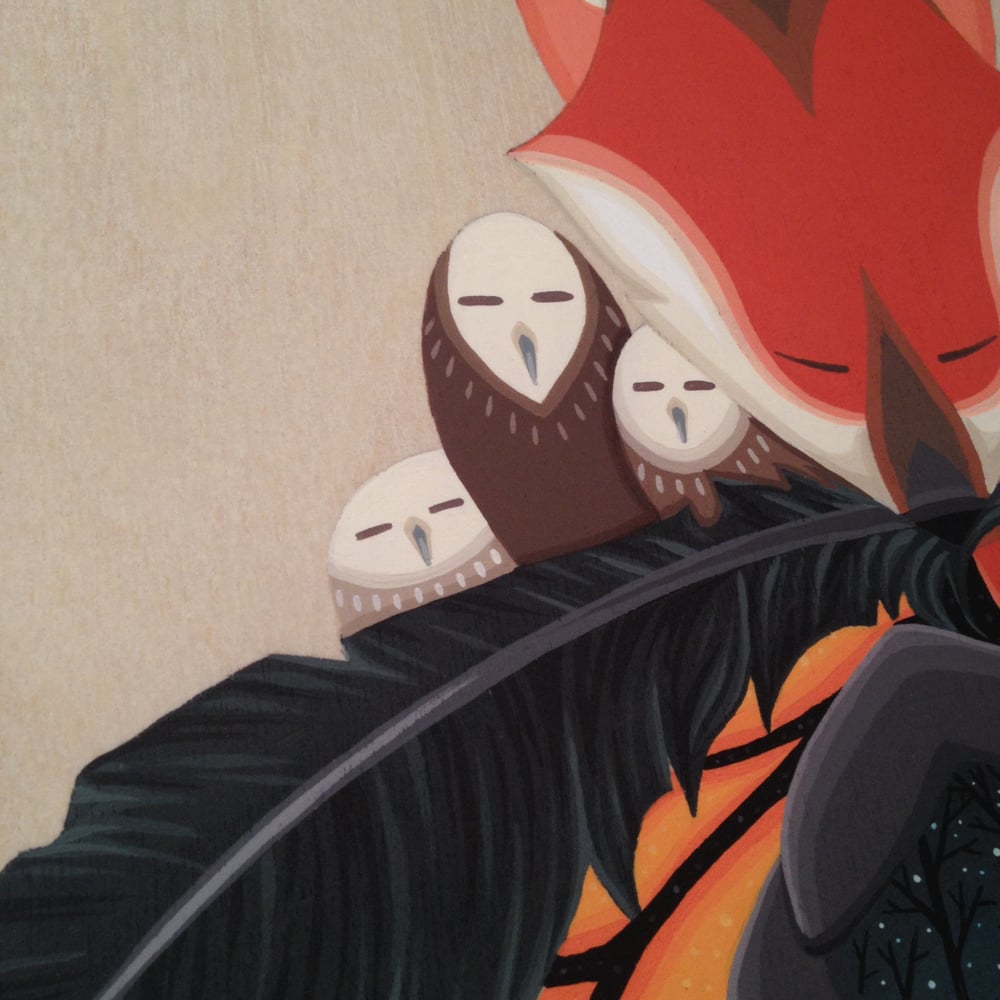 This listing is for a lithograph print of my painting, 'Keeper of Dreams'. The print is life-size, and due to the quality of the hi-res scan it is extremely detailed...the close-ups pictured are of the *print* showing the wood-grain and brush-stroke detail. These turned out beautiful.
The image size is 12 in x 16 in.
Each print will be signed by myself, the artist.