'Beloved Companion' - Unisex Fleece Hoodie Preorder
Sold out
$
35.00
USD
-
$
40.00
USD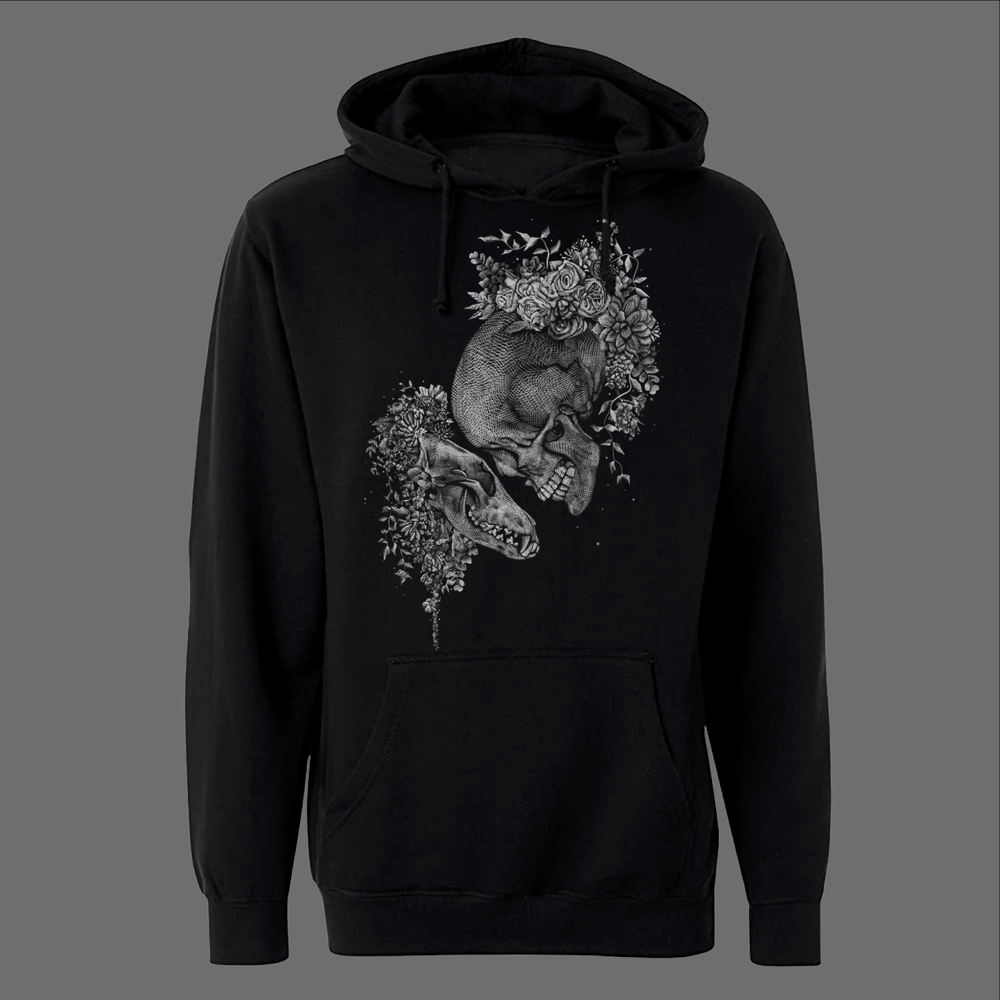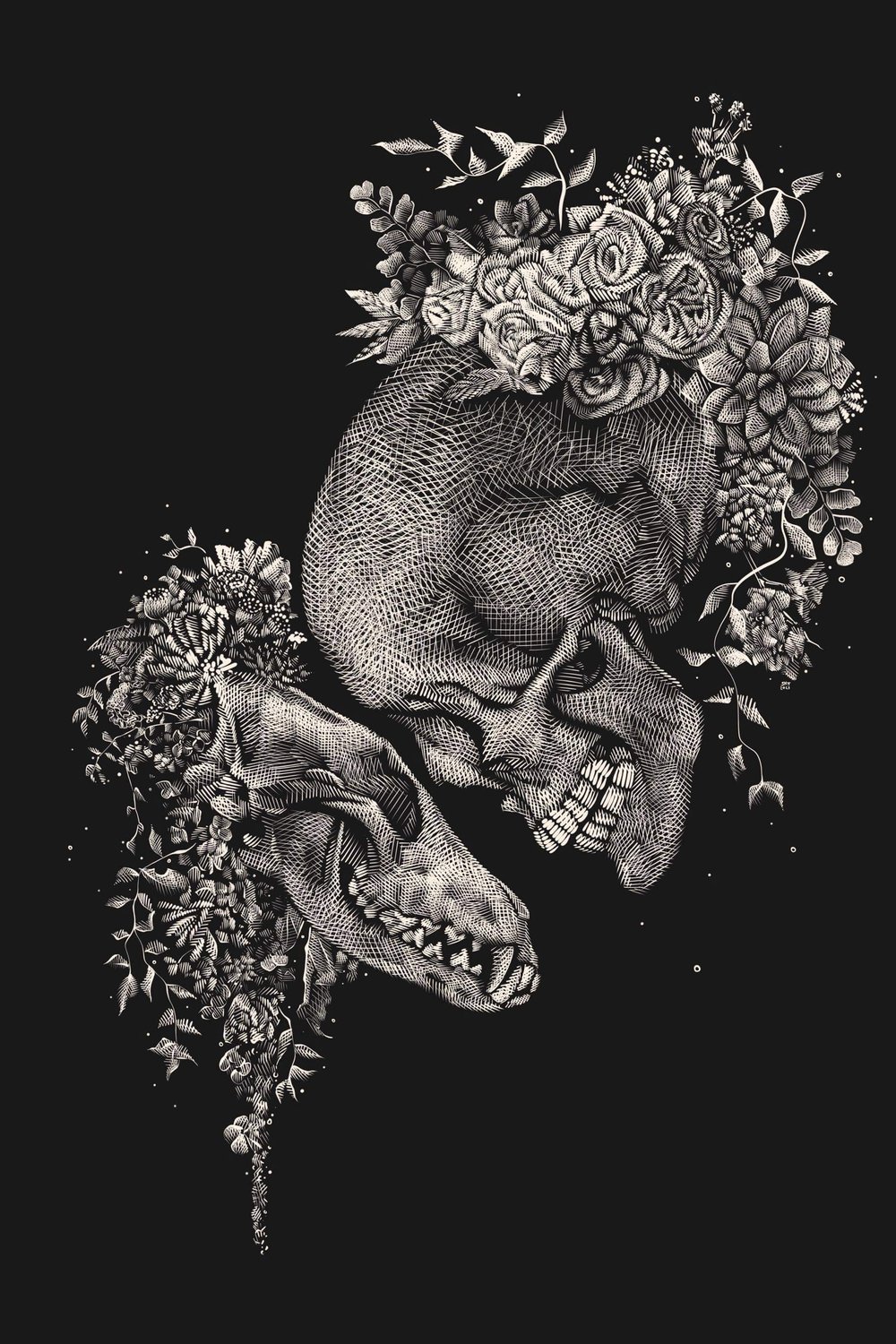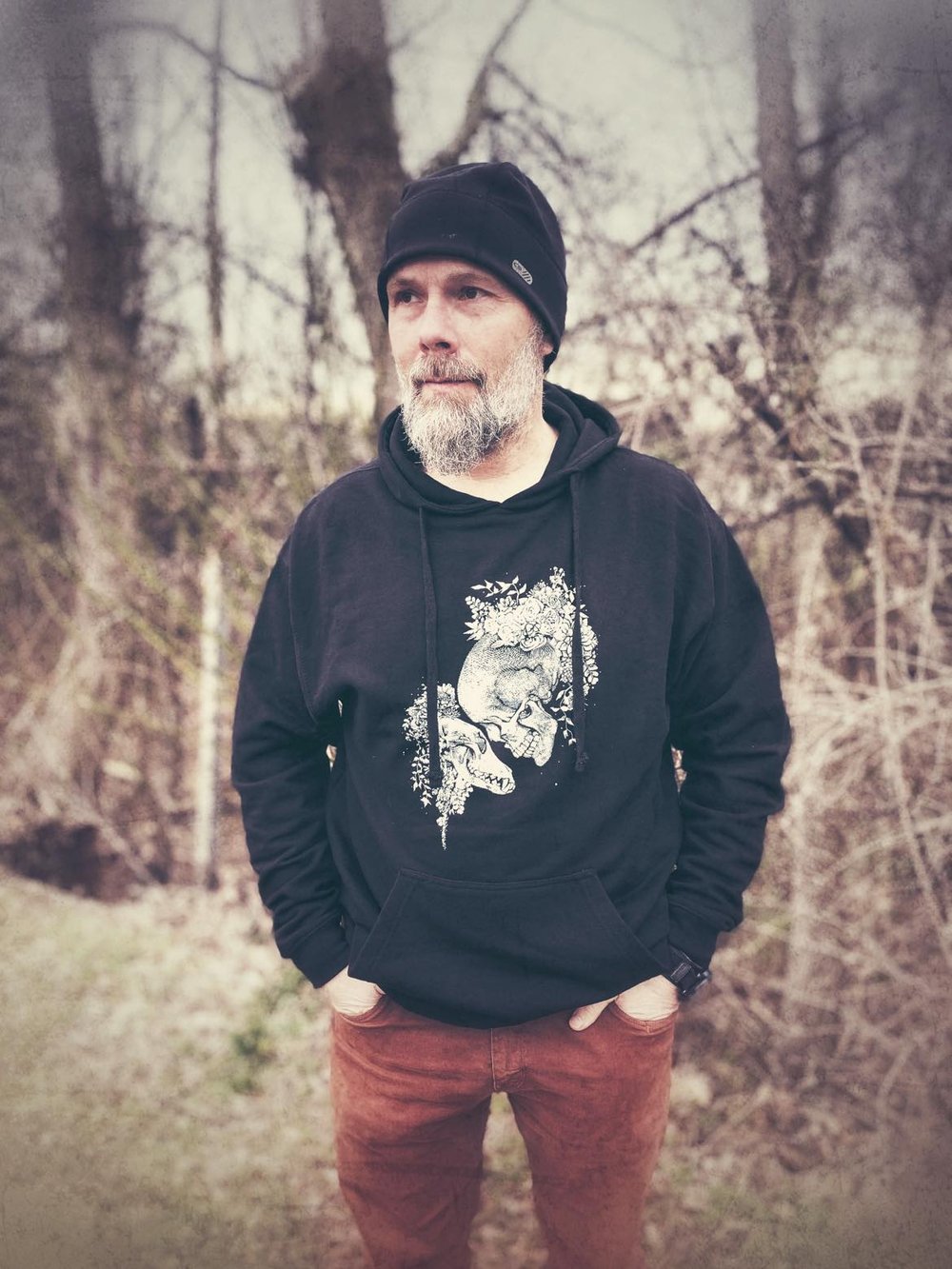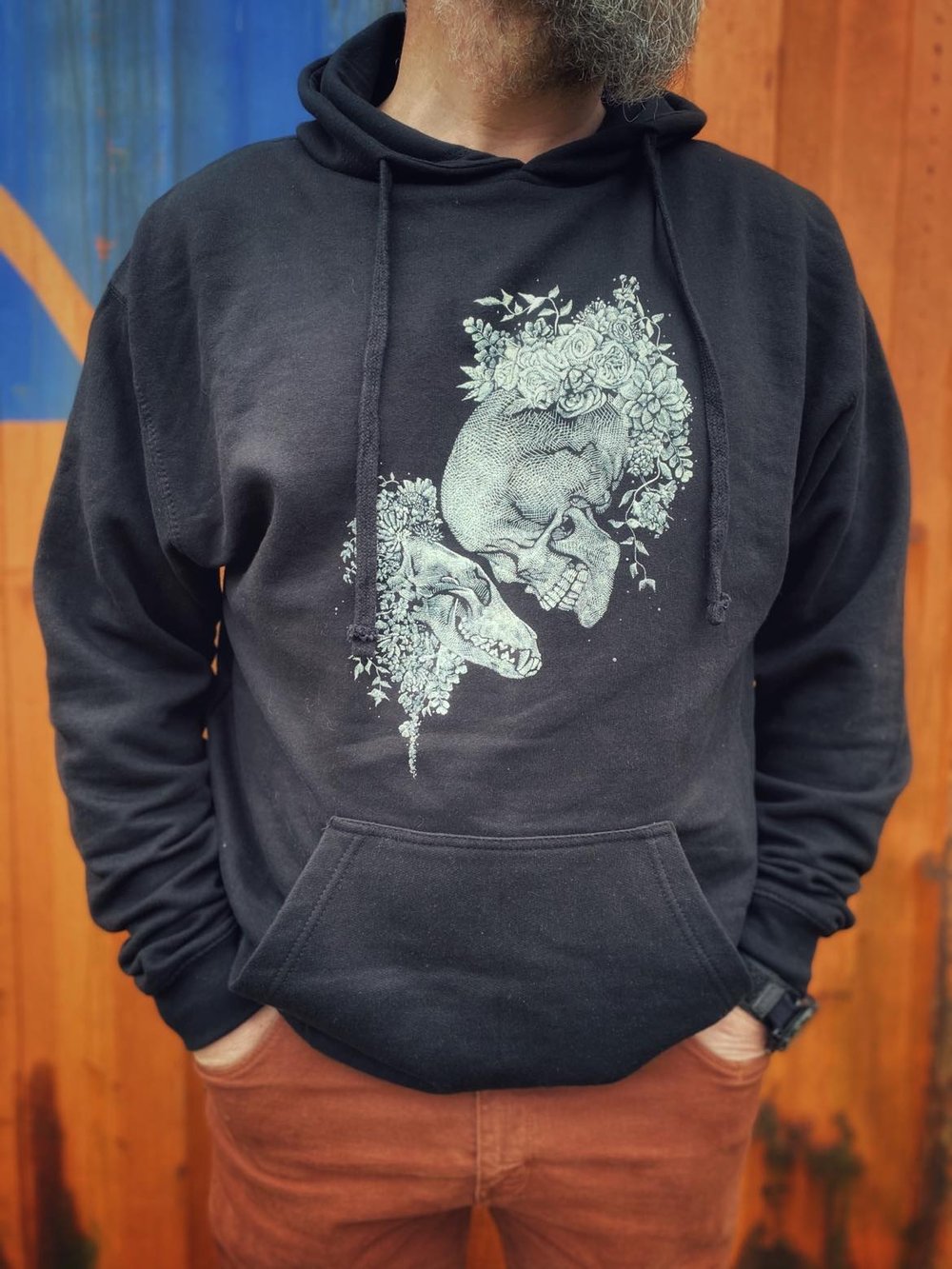 In my time as a veterinary technician, I was fortunate enough to witness how powerful the bond is between dog and handler. The bond I share with my own dogs is even difficult to put into words. I've tried to capture a bit of that feeling here, in 'Beloved Companion.'
In this piece, I wanted to capture that special bond we have with our canine companions, festoon them in flowers, and touch lightly on that cryptic but beautiful sentiment that they continue to live on in our hearts even after they're gone.
This 'Beloved Companion' design will be printed on a soft, 80% ring-spun cotton/20% polyester hoodie that is black in color.
(Each order will come packaged with bonus stickers.)
THIS IS A LIMITED EDITION PREORDER. I will only be accepting orders for this Shirt until Sept. 15, 2023 at which time orders will END and THEN the shirts will be printed and shipped. Expect your garments to arrive around the beginning/middle of October.
Approximate Hoodie Sizes are as pictured
***Please note that shipping is a little higher on hoodies due to size. If you order multiple items that are not clothing or stickers from my shop in addition to the hoodie they will most likely SHIP SEPARATELY, which is another reason the shipping may seem a bit high.***